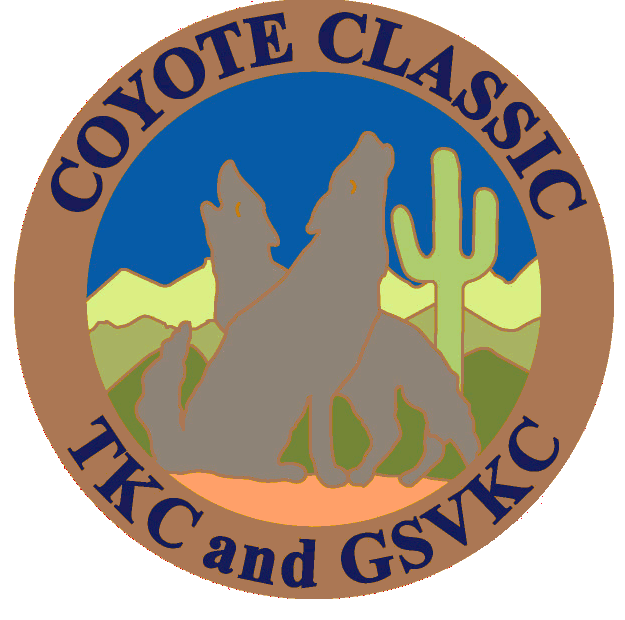 Coyote Classic Dog Shows
Four Shows - One Location Plus Independent & Designated Specialties, Working Group Show,
Obedience and Rally All Four Days
AKC National Owner-Handled Series - Friday, Saturday & Sunday
The Coyote Classic Dog Shows are accepting entries for All-American/Mixed Breeds enrolled in the AKC Canine Partners Program.
ENTRIES WILL BE ACCEPTED UNTIL Wednesday, November 2, 2016 at 12:00 PM PT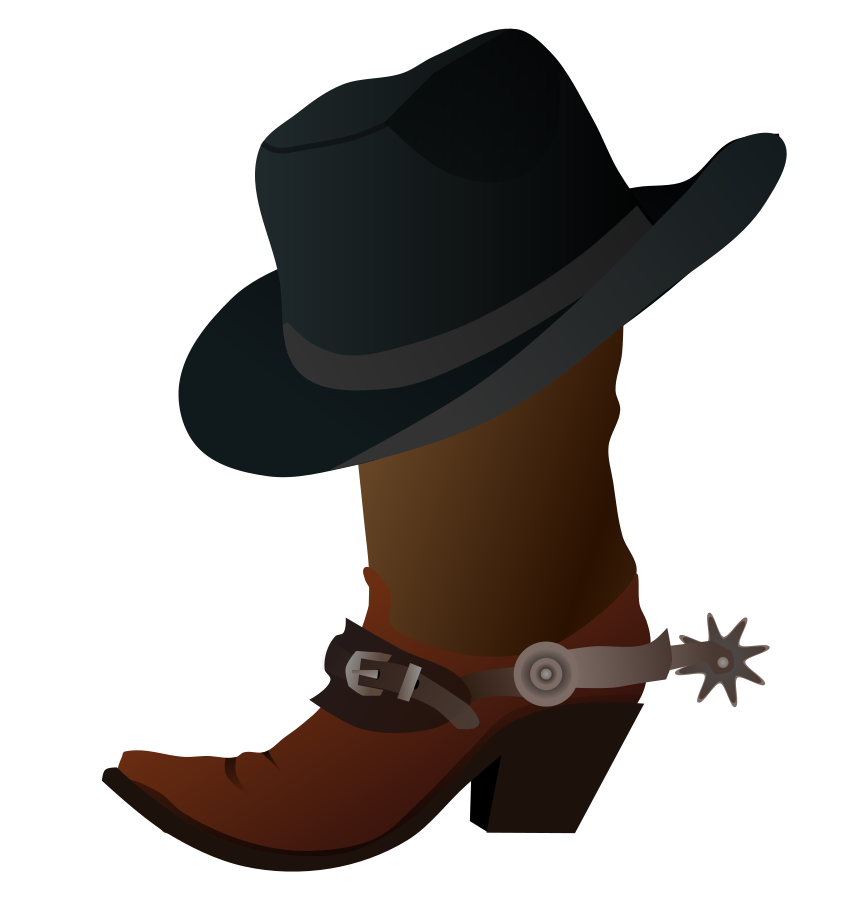 SATURDAY & SUNDAY ARE WESTERN DAYS! BREAK OUT THOSE TEN GALLON HATS, SILVER BELT BUCKLES & COWBOY BOOTS AND CELEBRATE TUCSON'S WESTERN HERITAGE. DRESS FIDO IN COWBOY GARB TOO!